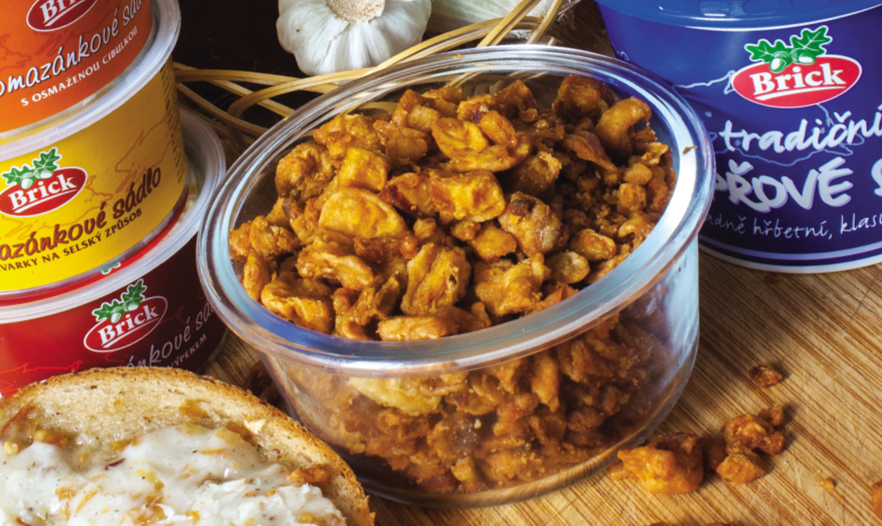 About us
Comperio s.r.o. was founded in Prague at the turn of the millennium, in 1999. Our company has being initially focused into the cooperation especially with small and middle sized producers who were looking for the special and high quality meat products. Within the following years we have gradually decided to extend our product portfolio. Thus that we have started to search across the Europe another fine food products which were missing by the czech consumers and our company has to amplified little by little more and more.
Further steps have being aimed to the teritorial expansion and in the consequence Comperio leads now the branch office in Slovakia and does export abroad. We are the competent marketing and business organization of the international brand products too. Today we are selling high quality products imported from many European Union countries such as f.e. Germany, Austria, Spain, Italy and Czech Republic as well. Currently we handle with the lard, special lard products and delicattesen, soups in glass jars, pâtés, confectionery and biscuits, doughs, seasonings or with many other dairy, bakery and ambient products. We are dealing also with the healthy food.
Just for a long time we do supply all the most important international chains, cash and carry shops, wholesale stores in the Czech Republic and we are also interested in the traditional market. We keep an exclusive cooperation with our business partners regarding to the offer of their original brand and the TOP products are sold under our own private label - brand Brick. We do care about the development of the Brick products with an intend to produce still high quality articles but competitively different and cost-effective goods.
We are active upon the Social Media channels where we do manage a Facebook page with the Brick Food Academy or very popular games for the consumers. The future of the Comperio company seems to stay flexible according to the market's demand, increase the import and export activities and we do wish to be well known for the original good quality food products. An independent division of the company is exclusivelly dealing with the Italian coffee Mokador in Czech Republic and in Slovakia.
Roman Marek
Chief Executive Officer